Rectangle Health offers exclusive solutions for hospitals, providing an integrated, efficient system that receives increased patient collections and reduces costs.
Seamless System Integrations and Connections
Automated Payment Plans
Secured Payment System
Reduced Costs
Improved Patient Satisfaction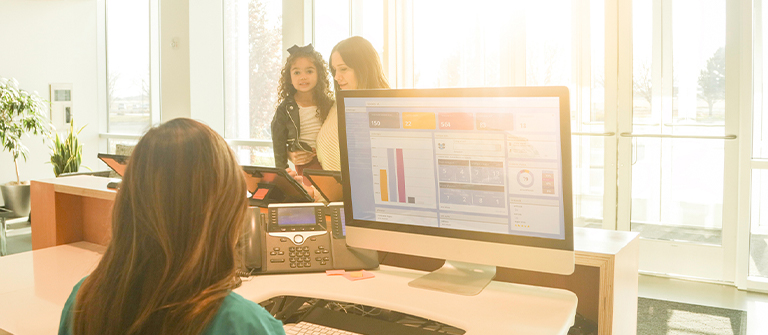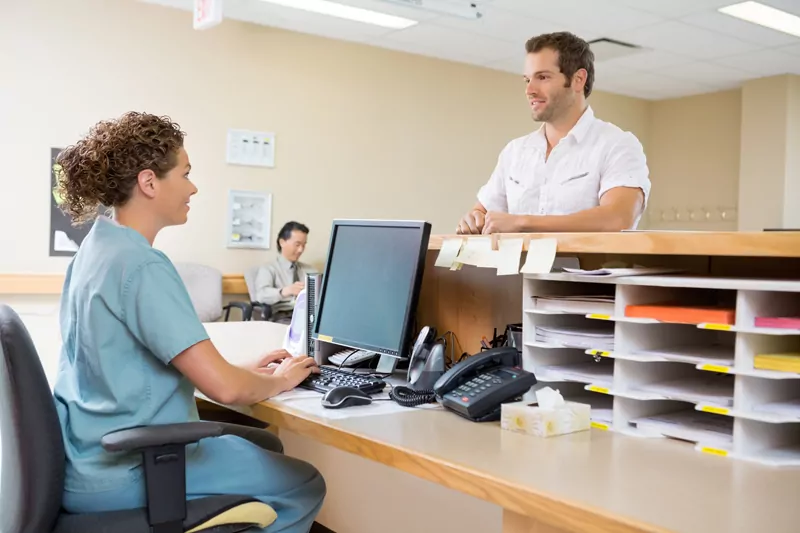 Schedule a Free Demo
Rectangle Health makes hospital payments frictionless for patients and helps hospitals capture — and protect — revenue. Our powerful data-driven technology combined with your existing patient accounting system, helps you leverage comprehensive reporting to achieve best-practice performance metrics, make informed business decisions and improve efficiencies.

Additionally, Rectangle Health can connect hospitals and/or hospital groups together on each of their systems so that each entity can process and report on one platform. We help bring your hospital's self-pay revenue cycle management to the next level of performance.