Medical and Dental Practices
Payment solutions to increase patient payments and reduce costs.
Increase Patient Payments And Satisfaction
Improve Revenue Cycle Management
Securely Store Payment Information
Flexible Payment Options
Reduce Costs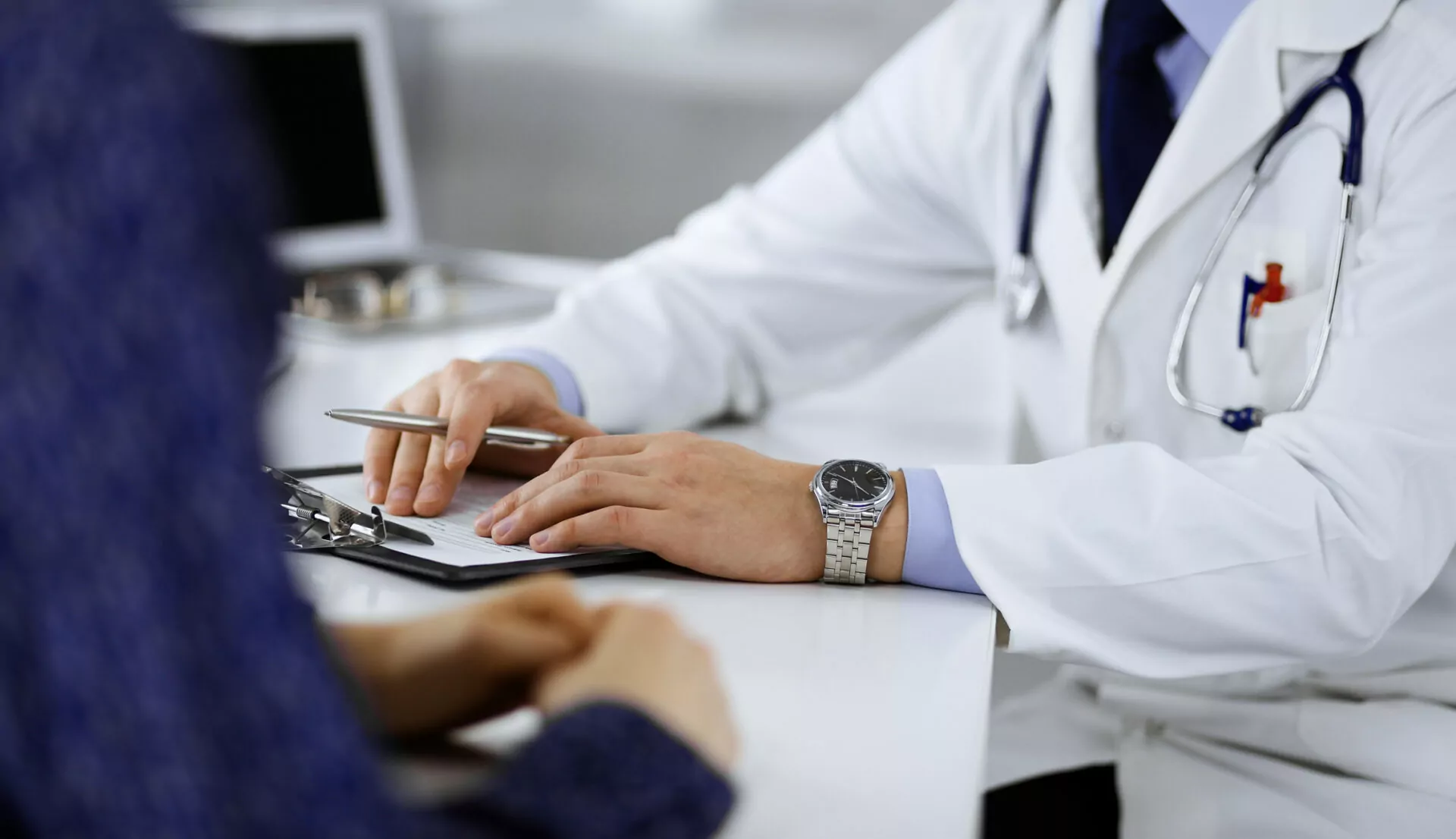 Schedule a Free Demo
Balancing the business side of physician and dental practices with patient care is daunting, and today's healthcare professionals face myriad challenges related to billing requirements and administrative tasks. And no matter how big your healthcare practice is — and regardless of how many locations, Rectangle Health provides solutions to increase patient collection and reduce costs.