Rectangle Health provides customized patient payment solutions to fit the unique needs of your endodontic practice.

With Rectangle Health, TDO clients can
Increase patient payments

Reduce costs

Gain quicker access to cash

Have a frictionless patient payment experience

Reduce liability concerns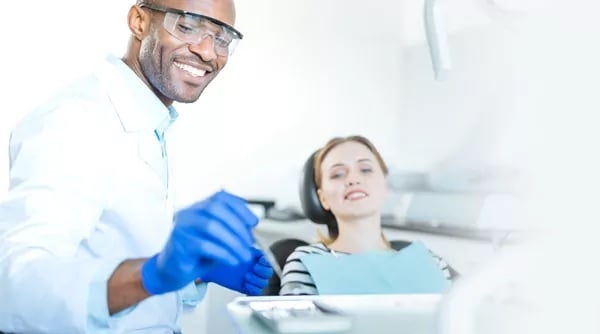 TDO and Rectangle Health have partnered together to provide your practice a full service processing solution that can save you time and money.

Rectangle Health has over 25 years of experience providing secure and compliant healthcare payment technology solutions. They recognize you need a credit card processing company that truly cares about your dental practice and provides the tools necessary to help you get paid, while preserving and enhancing your relationship with your patients.